Nur solange der Vorrat reicht!
SALE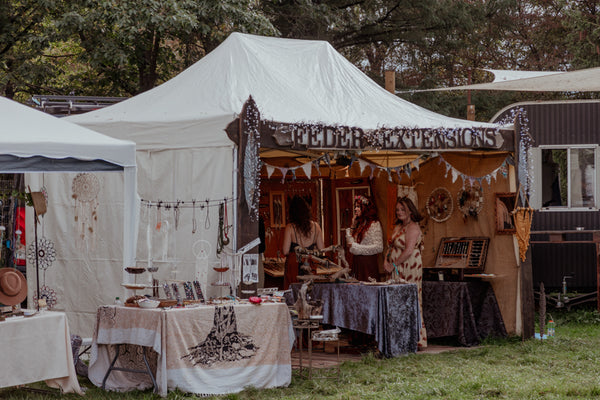 About Us
We are Silke and Steve - the founders of Grizzly Extensions. In 2011, a friend introduced us to the fascinating world of feather extensions. Silke, a master hairdresser by profession, recognized the great interest and demand in her salon and we decided to start our own company.
Unique pieces
Please note that due to the variety of feathers in all of our feather products, each pair is unique and may vary slightly from the one shown in the picture. We do our best to ensure everyone looks similar, but it is impossible to make exactly identical pairs. Enjoy the uniqueness of our handmade jewelry!
Sehr schöne Federn und super schnelle Lieferung! Das Befestigen im Haar, ist auch ganz einfach (...)
(...) Die Federn sind sehr schön, farblich wie auf den Bildern, qualitativ sehr gut. Werde hier definitiv öfter bestellen!
Super schnelle Lieferung. Sehr schöne Federn. Bestelle hier sehr gerne.
Super tolle Federn mit wunderschönen Farben! Sehr netter Kontakt! Danke