Right of withdrawal
Right of withdrawal
Right of withdrawal
You have the right to cancel this contract within fourteen days without giving any reasons.
The cancellation period is fourteen days from the day on which you or a third party named by you who is not the carrier
have or have taken possession of the last goods.
In order to exercise your right of withdrawal, you must inform us (Online handel, Beerfurtherstr. 49, 64385 Reichelsheim, Tel: 01703070800, Email: kontakt@grizzly-extensions.de) by means of a clear statement (e.g. by post
sent letter, email) about your decision to withdraw from this contract. You can use the attached sample
Use the cancellation form, which is not mandatory.
In order to meet the cancellation deadline, it is sufficient that you notify us of your exercise of the right of cancellation before the expiry of the cancellation period
Send cancellation notice.
Consequences of revocation
If you cancel this contract, we will have to pay you all payments received from you, including delivery costs
(except for the additional costs resulting from your choosing a different type of delivery than that offered by us,
have chosen the cheapest standard delivery), to be repaid immediately and at the latest within fourteen days from that date
on which we received notification of your cancellation of this contract. We use the same thing for this repayment
Payment method that you used in the original transaction, unless something was expressly agreed to with you
otherwise agreed; under no circumstances will you be charged any fees as a result of this repayment. We can do the repayment
refuse until we have received the goods back or until you have provided proof that you have received the goods
returned, whichever is earlier.
You have the goods immediately and in any case no later than fourteen days from the day on which you inform us
inform us about the revocation of this contract, send it back to us or hand it over. The deadline is met when you receive the goods
Send after the deadline of fourteen days. You bear the direct costs of returning the goods.
You are only liable for any loss in value of the goods if this loss in value is caused by an inspection
The nature, properties and functionality of the goods are not due to the necessary handling of them.
Exclusion or premature expiry of the right of withdrawal:
The right of withdrawal does not apply to contracts
-
for the delivery of goods that are not prefabricated and for their production an individual selection or determination
by the consumer or which is clearly tailored to the personal needs of the consumer
are;
The right of withdrawal expires prematurely for contracts
-
for the delivery of sealed goods that are not suitable for return for health protection or hygiene reasons
if their seal has been removed after delivery;



IMPRINT

Grizzly Extensions
Authorized partner(s): Steve Kayser, Silke Kayser
Beerfurtherstr. 49
64385 Reichelsheim
Germany

Telephone number: 01703070800

Email address: kontakt@grizzly-extensions.de

Commercial register: Bensheim District Court

VAT ID number: DE296412197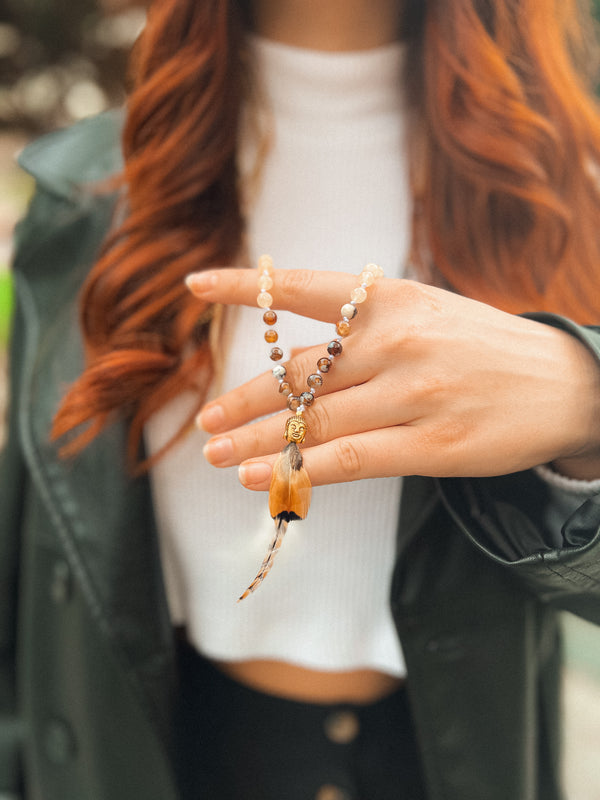 Mala chains
Welcome to our jewelry site, where your custom Mala necklaces become reality! We offer you the opportunity to design your Mala necklace according to your own wishes. Let your spiritual journey through beauty and meaning begin by creating your unique mala necklace.
Ich freu mich auf deine Nachricht
Aktuell verfüge ich zwar noch nicht über einen Online-Shop, dennoch findest du mich derzeit ausschließlich hier sowie auf Instagram. Sollte dir ein Schmuckstück gefallen oder wenn du individuelle Wünsche bezüglich eines bestimmten Edelsteins hast, stehe ich gerne zur Verfügung, um dein ganz persönliches Schmuckstück anzufertigen.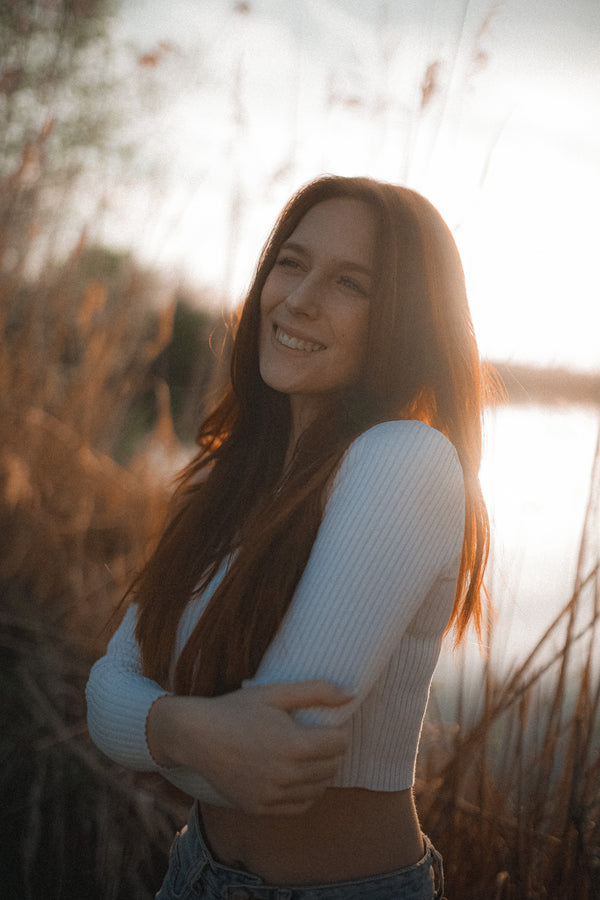 Über mich
Mein Name ist Luana, ich bin 21 Jahre alt und leidenschaftliche Schmuckdesignerin. Es erfüllt mich mit Freude, meiner Kreativität freien Lauf zu lassen, insbesondere bei der Gestaltung einzigartiger Ketten. Jedes Stück, das ich kreiere, ist ein Ausdruck meiner Liebe zur Kunst des Schmuckdesigns.