According to § 5 TMG:
Steve Kayser
Grizzly Extensions
Beerfurtherstr.49
64385 Reichelsheim
Contact:
Telephone: +49 (0)15753070361
Email: Contact@grizzly-extensions.de
Value added tax:
Sales tax identification number in accordance with Section 27 a of the Sales Tax Act: DE113375291
Dispute resolution
The European Commission provides a platform for online dispute resolution (OS):
https://ec.europa.eu/consumers/odr
You can find our email address in the legal notice above.
We are not willing or obliged to take part in dispute resolution proceedings before a consumer arbitration board.
Liability for content
Obligations to remove or block the use of information in accordance with general law remain unaffected. However, liability in this regard is only possible from the time of knowledge of a specific legal violation. If we become aware of any corresponding legal violations, we will immediately remove this content.
Liability for links
Our offer contains links to external third-party websites over whose content we have no influence. We therefore cannot assume any liability for this external content. The respective provider or operator of the pages is always responsible for the content of the linked pages. The linked pages were checked for possible legal violations at the time of linking. Illegal content was not apparent at the time of linking.
However, permanent control of the content of the linked pages is unreasonable without concrete evidence of a legal violation. If we become aware of any legal violations, we will immediately remove such links.
copyright
The content and works on these pages created by the site operators are subject to German copyright law. Reproduction, processing, distribution and any kind of exploitation outside the limits of copyright law require the written consent of the respective author or creator. Downloads and copies of this page are only permitted for private, non-commercial use.
If the content on this site was not created by the operator, the copyrights of third parties are respected. In particular contents of third parties are marked as such. Should you nevertheless become aware of a copyright infringement, we ask that you notify us accordingly. If we become aware of any legal violations, we will immediately remove such content.
Source: eRecht24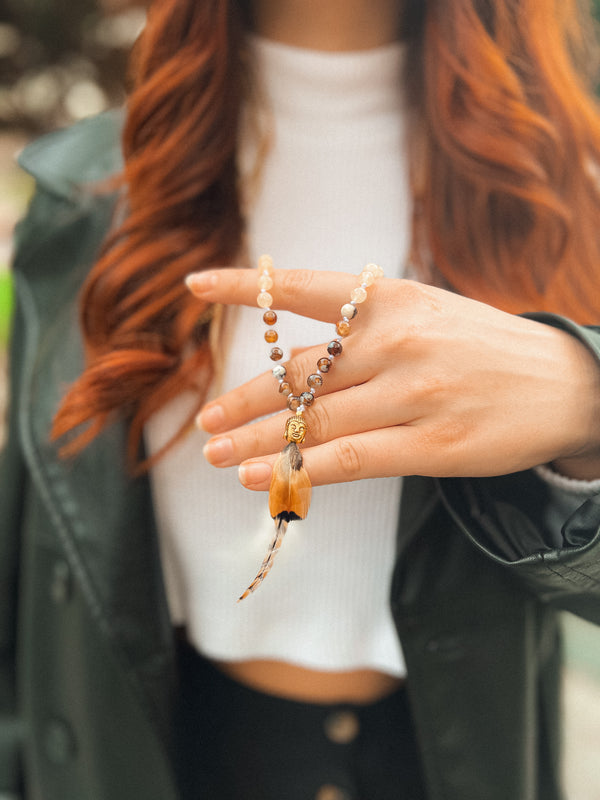 Mala chains
Welcome to our jewelry site, where your custom Mala necklaces become reality! We offer you the opportunity to design your Mala necklace according to your own wishes. Let your spiritual journey through beauty and meaning begin by creating your unique mala necklace.
Ich freu mich auf deine Nachricht
Aktuell verfüge ich zwar noch nicht über einen Online-Shop, dennoch findest du mich derzeit ausschließlich hier sowie auf Instagram. Sollte dir ein Schmuckstück gefallen oder wenn du individuelle Wünsche bezüglich eines bestimmten Edelsteins hast, stehe ich gerne zur Verfügung, um dein ganz persönliches Schmuckstück anzufertigen.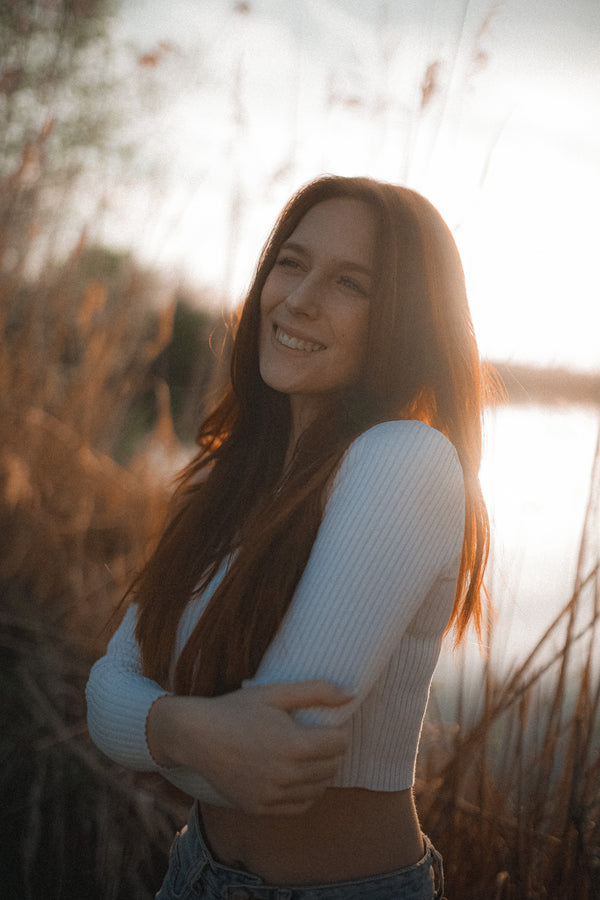 Über mich
Mein Name ist Luana, ich bin 21 Jahre alt und leidenschaftliche Schmuckdesignerin. Es erfüllt mich mit Freude, meiner Kreativität freien Lauf zu lassen, insbesondere bei der Gestaltung einzigartiger Ketten. Jedes Stück, das ich kreiere, ist ein Ausdruck meiner Liebe zur Kunst des Schmuckdesigns.