Our handmade care products – just for you!
Hey, you nursing fanatic! Here it's all about handmade care products that pamper your skin and hair in a natural way. Here is a preview of our treasures:
Lip care: Our SoftLipKiss is a kiss of happiness for your lips. With natural ingredients, they keep your lips soft and supple.

Deodorant cream: No more unpleasant sweating and harmful chemicals. Our deodorant cream keeps you fresh and fragrant all day long.

Solid shampoo: give your hair the best! Our handmade hair soap gives shine, grip and vitality without harmful chemicals.
Our products are made with love and care. We focus on naturalness, sustainability and animal friendliness. With us you will only find pure care, without harmful substances.
Order now and experience the magic of handmade care products!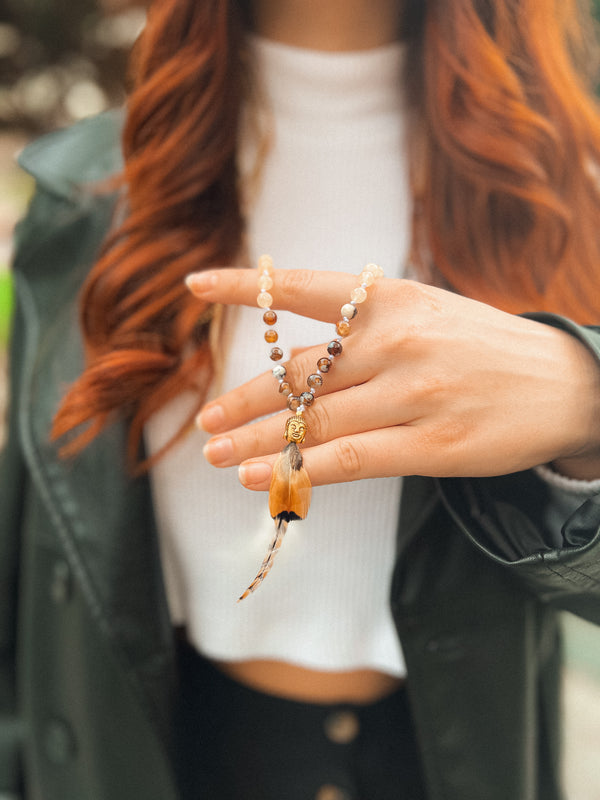 Mala - Ketten
Entdecke die Harmonie zwischen Schmuck und Spiritualität - Handgemachte Schmuckstücke